If you are a frequent traveler and an alcohol connoisseur you might be wondering is it legal to transport alcohol across state lines. The answer is "it depends". Technically it is illegal, and varies from state to state, but it not strictly enforced. If you are traveling with a personal amount that is kept out of sight, you should be fine.
Where to find if you can transport alcohol into a state online
Search "your state" Alcohol Statutes online to find the exact law for transporting alcohol into each state.
Ask liquor store owners. Liquor store owners within the state you wish to travel to should be familiar with laws regarding transporting alcohol.
Read online discussions. Articles, message boards, and answer sites are an excellent source to learn the laws and read up on useful information about transporting alcohol.
Freethegrapes.org. This website has all of the wine transportation laws broken down by state. It also explains which states allow direct shipping of alcohol.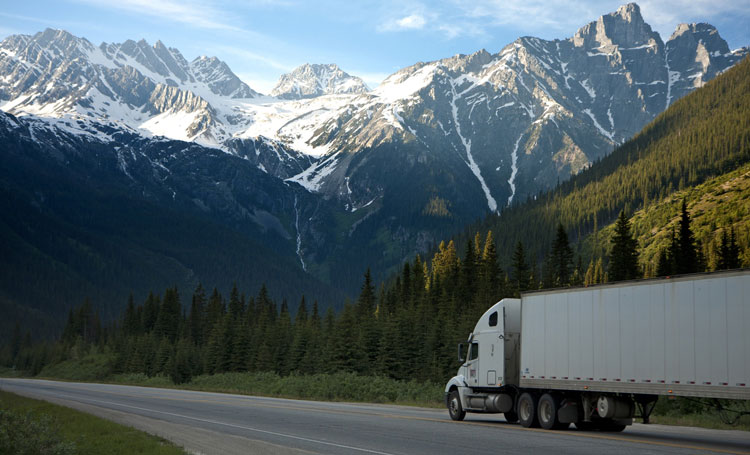 How to prepare liquor for transportation
If you are transporting liquor bottles during your next move here are some quick tips to ensure that they arrive safely.
Wrap bottles individually using packing paper or bubble wrap.
Stick to packing liquids in small boxes. Keep the overall weight of liquor boxes down.
Use box partitions inserts to keep bottles safe and organized.
Fill any unused space in each box with packing paper to prevent bottles from shifting and breaking.
Label boxes to be kept upright using arrows.
Keep liquor boxes separate on the moving truck to avoid stacking.
Can I ship bottles of Alcohol?
No. No states or shipping services allow for alcohol to be shipped. It is possible if you are a licensed distributor, but can still be difficult.
It is unlikely that the U.S. Postal Service, FedEx, and UPS check for packages containing alcohol, but the consequences if it is discovered can lead to confiscation or legal penalties.
This article is intended for informational purposes only and is not to be interpreted as legal advice.