Packing your items can be one of the most time consuming parts of the moving process. Creating a unique labeling system using packing labels will keep your packing organized and make your move more efficient. Here are some simple tips on how to use packing labels when moving.
Invest in multi-colored packing labels and markers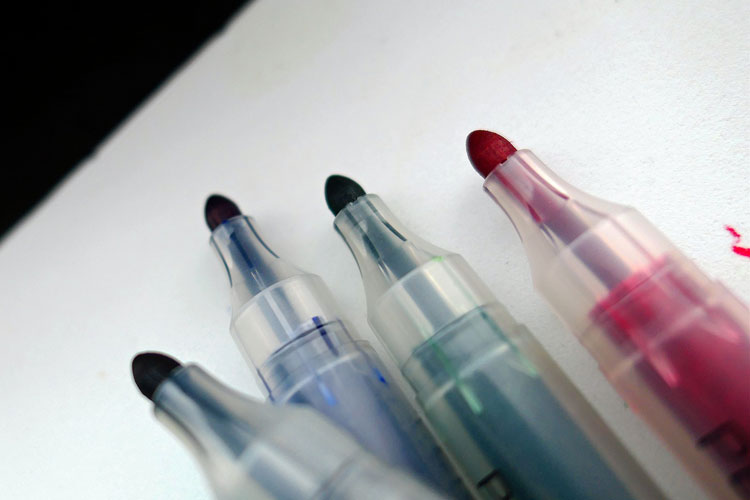 Start by assigning each room in your home a color. These colors will match where you would like your boxes and furniture to end up. Whether you are hiring movers or having friends over to help, a color coded labeling system is the easiest to follow.
Use light adhesive packing labels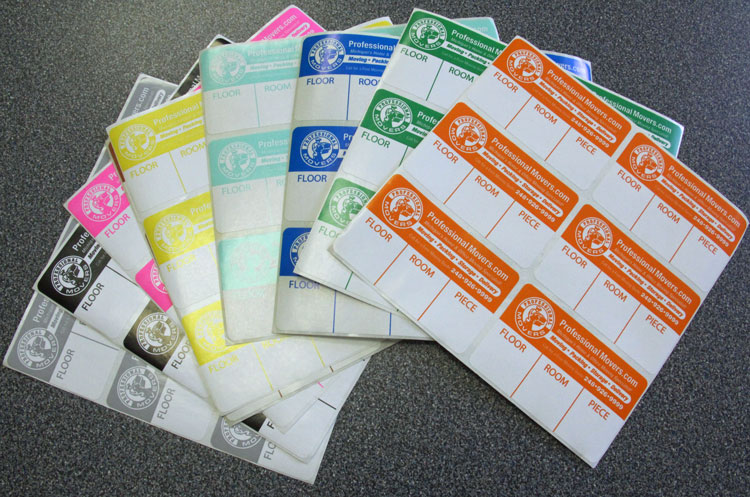 Get the right packing labels for moving. Light adhesive labels will stick to boxes and furniture, but not damage the finish. Avoid using tape or stickers to label furniture.
Label at least two sides of each box
Boxes start to get mixed up when being moved and stacked on the moving truck. Label at least two sides of every box so you can see where they go and whats inside. Avoid labeling the top of boxes, because they will not be visible once in a stack.
Use a numeric labeling system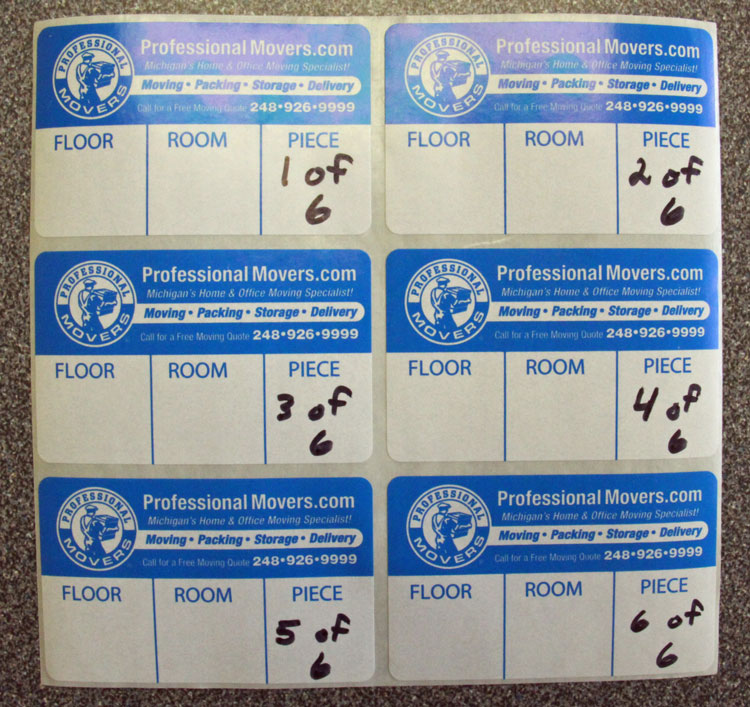 Once you have packed all the boxes in a single room, count them and label accordingly. If there are six boxes in a closet, they would be labeled 1 of 6, 2 of 6, etc. This is the best way to see if any boxes are missing once the move is finished.
You can take it a step further by creating a master inventory list. This list will outline all the contents in each box. So when your unpacking you can open "blue 4" first because you know that's where the coffee machine is at.
Label doorways and walls at your new home
Stick a color coded label above the doorway of each room that match where the boxes and furniture will end up. This cuts down on movers having to remember all the kids names and directions to each room.
If you know exactly where you want your furniture placed at the new home, stick a moving label on the wall that says, "bed here". This eliminates confusion and questions your movers may have and lets them focus on moving.
Make
FRAGILE

labels stand out

Boxes containing fragile items should be easy to recognize. Once again, label fragile items on two or more sides using bold text or bright packing labels.

Use fragile labels sparingly. If you are hiring professional movers they will handle all of your items with care. Boxes labeled fragile deserve special attention. When the majority of boxes are labeled fragile, the movers are less likely to treat these boxes with any significance.
Label boxes "do not load" or "load last" clearly
If you need access to packed items during your move then point them out to the movers. Professional movers move quick, so if you don't want something to go clearly label it or point it out to the move team.
Boxes containing food or cleaning supplies should be labeled "load last" so they are the first things off the truck at your new home.
Those were some of the basic tips of how to use packing labels when moving. Check out are packing services page to learn more about what to expect when packing yourself or hiring professional packers. Also, follow our how to approach packing your home guide that outlines what to pack and when.
Let us know if you have any creative packing and labeling methods in the comments below.