We all know moving can be very stressful and costs can add up quick. Wouldn't it be nice to get some of the money back you spent on moving? If you moved for work last year you may qualify for a tax deduction on your moving expenses.
The Internal Revenue Service has three requirements to deduct moving expenses on your federal income taxes.
1. Move Related to Start of Work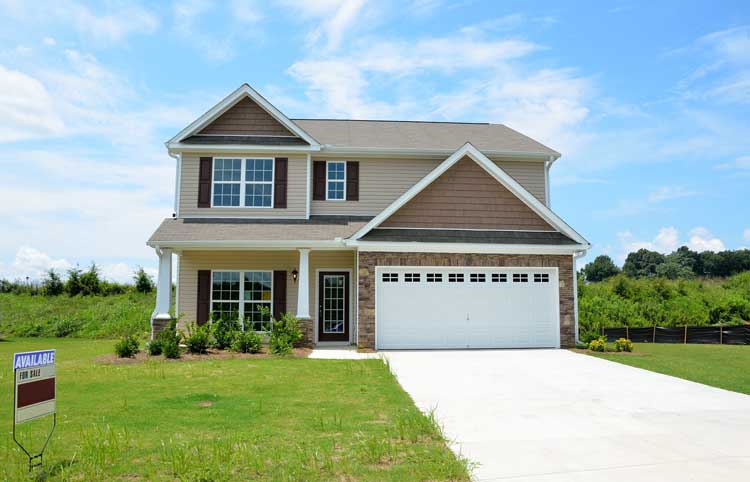 Simply put, the reason for moving must relate to work. This reason includes both the time and place of your move. Moving expenses incurred within a year of reported income from your new work location would qualify. Your new place of residence must be closer to your new work location than your old home.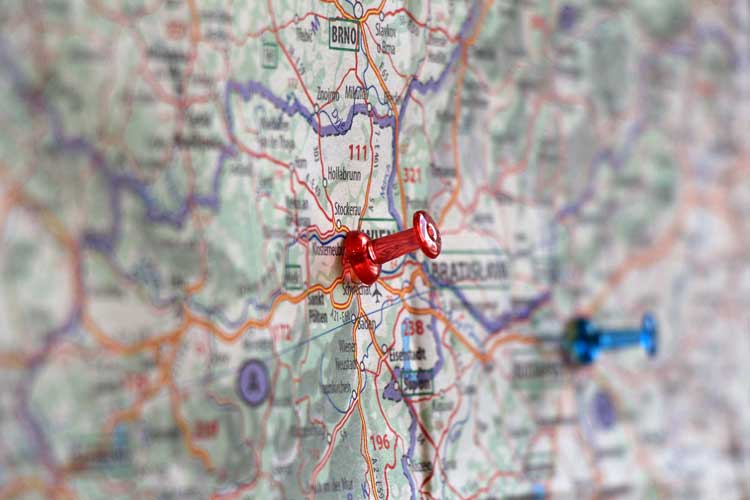 Your new place of employment must be at least 50 miles further away from your prior work location was from your old home. If you did not have a prior workplace, your new work location must be at least 50 away from your old residence.
For example:
If you previously worked 8 miles away from your old home, your new workplace must be 58 miles from your old home.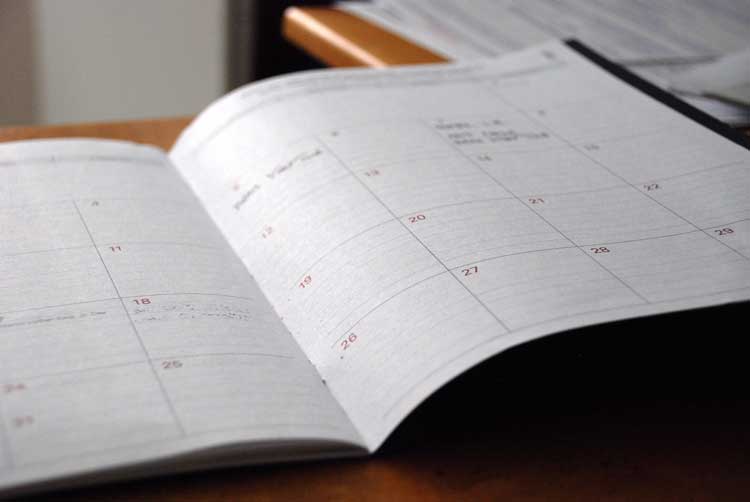 Within your first year of moving you must work at least 39 weeks full-time. The 39 weeks do not need to be with the same employer or consecutive. If you are self-employed, you must work at least 39 weeks full-time during the first year and at least 78 weeks full-time within two years.
For a more in-depth look into deductible and nondeductible expenses read Publication 521 (Moving Expenses).
Make sure to consult a qualified tax professional to see if you qualify for deducting your moving expenses. This article is intended for informational purposes only and is not to be interpreted as legal, tax, or financial advice.