Moving Calculator is currently working on moving information for this city. Each of our city pages includes unique information and includes moving case studies, city attractions, statistics, recommend movers, and an overview of the move process. Check back soon to find information about moving in this city.
Recommended Movers in Bloomfield Hills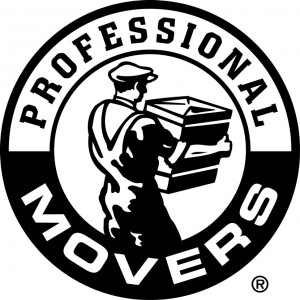 Professional Movers.com is an award winning, customer focused Michigan moving company with headquarters right here in Oakland County. We are Michigan movers who specialize in providing local and long distance relocation services for families and businesses.
Professional Movers.com Recent Yelp! Review:

Steven M. – Bloomfield Hills, MI
"At 4pm in the middle of a move-in crisis with another company, Professional Movers came through in a big, big way and saved the day.  From the minute I called, help was offered and, at the last minute with the sun setting on the day, an amazing crew arrived and made everything right.  Moving is not just lifting and carrying, it takes discipline, problem-solving, team-work and customer service, and the guys from Professional Movers had it all…I definitely plan on contacting them first the next time."