Moving Calculator is currently working on moving information for this city. Each of our city pages includes unique information and includes moving case studies, city attractions, statistics, recommend movers, and an overview of the move process. Check back soon to find information about moving in this city.
Recommended Movers in Ann Arbor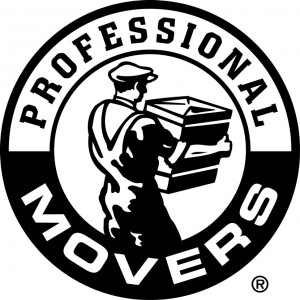 Professional Movers.com is an award winning, customer focused Michigan moving company with headquarters right here in Oakland County. We are Michigan movers who specialize in providing local and long distance relocation services for families and businesses.
Professional Movers.com Recent Yelp! Review:

Tim H. – Ann Arbor, MI
"They handled our office move for me and did an outstanding job. We used their plastic totes and it made it so easy for everyone to pack things up and then unpack when we received them in the new space.  From the quote process to the actual move date, Professional Movers handled it all exactly as it should.  Customer service was great, communication was clear and timely.  I have worked with many moving companies over the years and they're definitely one of the good eggs.
I also recommended them to some friends for a home move and my friends were duly impressed, as well."